I will search the world to my heart's content to figure out who I am.
lola — november 21st, 1997
infj-t, scorpio
chaotic good
ravenclaw
athena's daughter
spider-man supremacist
esl teacher, ballerina, adhd.
mangas — pandora hearts, magi, one piece, tokyo ghoul, solo leveling, lore olympus, spy x family, jibaku shounen hanako-kun, akayona, webtoons.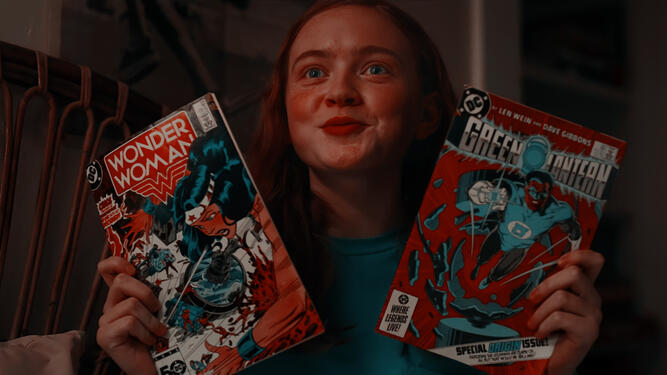 tv shows — the oc, brooklyn nine-nine, friends, that 70s show, supernatural, stranger things, dark, queer eye, she-ra, euphoria, the chilling adventures of sabrina, lucifer.
animes — haikyuu, barakamon, noragami, wotakoi, sailor moon, kuroko no basket, boku no hero academia, saiki kusuo psi-nan, magi, slice of life in general.
music — marina, jonas brothers, mcfly, the killers, gorillaz, daft punk, arctic monkeys, ikon, btob, apink, the boyz, billie eilish, twenty-one pilots, haim, grimes.
| group | bias |
| --- | --- |
| btob | ilhoon, ot7 |
| ikon | b.i, ot7 |
| the boyz | q, hyunjae |
| up10tion | kim wooseok |
| apink | eunji, bomi |
| twice | momo |
| seventeen | dk, vernon |
| akmu | suhyun |
| soloist | lee hi |